We're on a
mission

to make the world a happier place


Our aim, through The Happiness Project, is to reach hundreds of thousands of children every year, across the world, to teach them the fundamentals of happiness, to use in their lives now and in the future.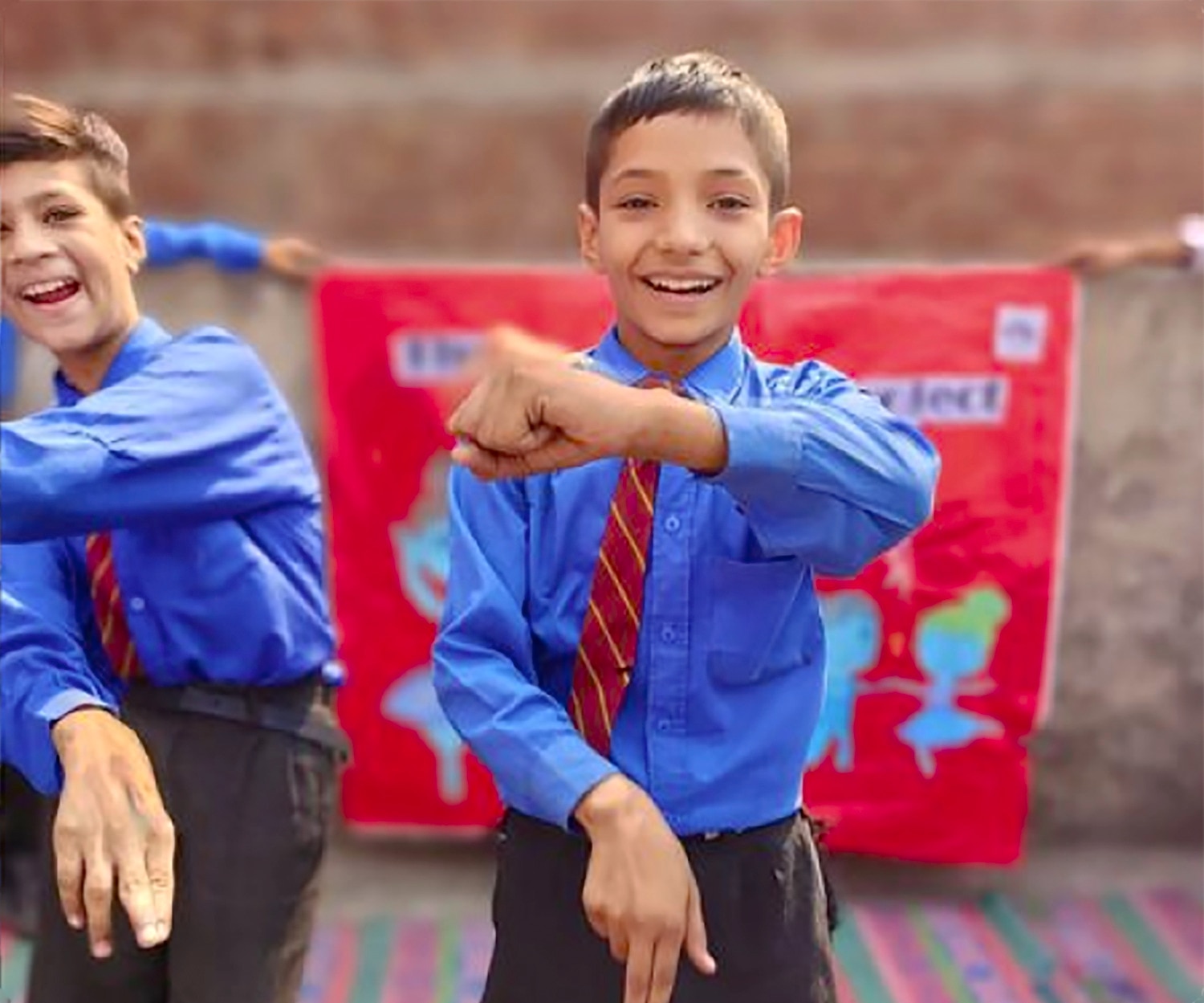 We aim to reach 3 million children globally, by 2025
We imagine a world where each child has the opportunity to learn about happiness and develop emotional resilience. We are proud to share that so far we have reached +135,000 children in Pakistan, Turkey, Indonesia and China.
SMiLeoMETER
135,000 Globally
Goal is
3 million

in 2025
We see
impact

when children...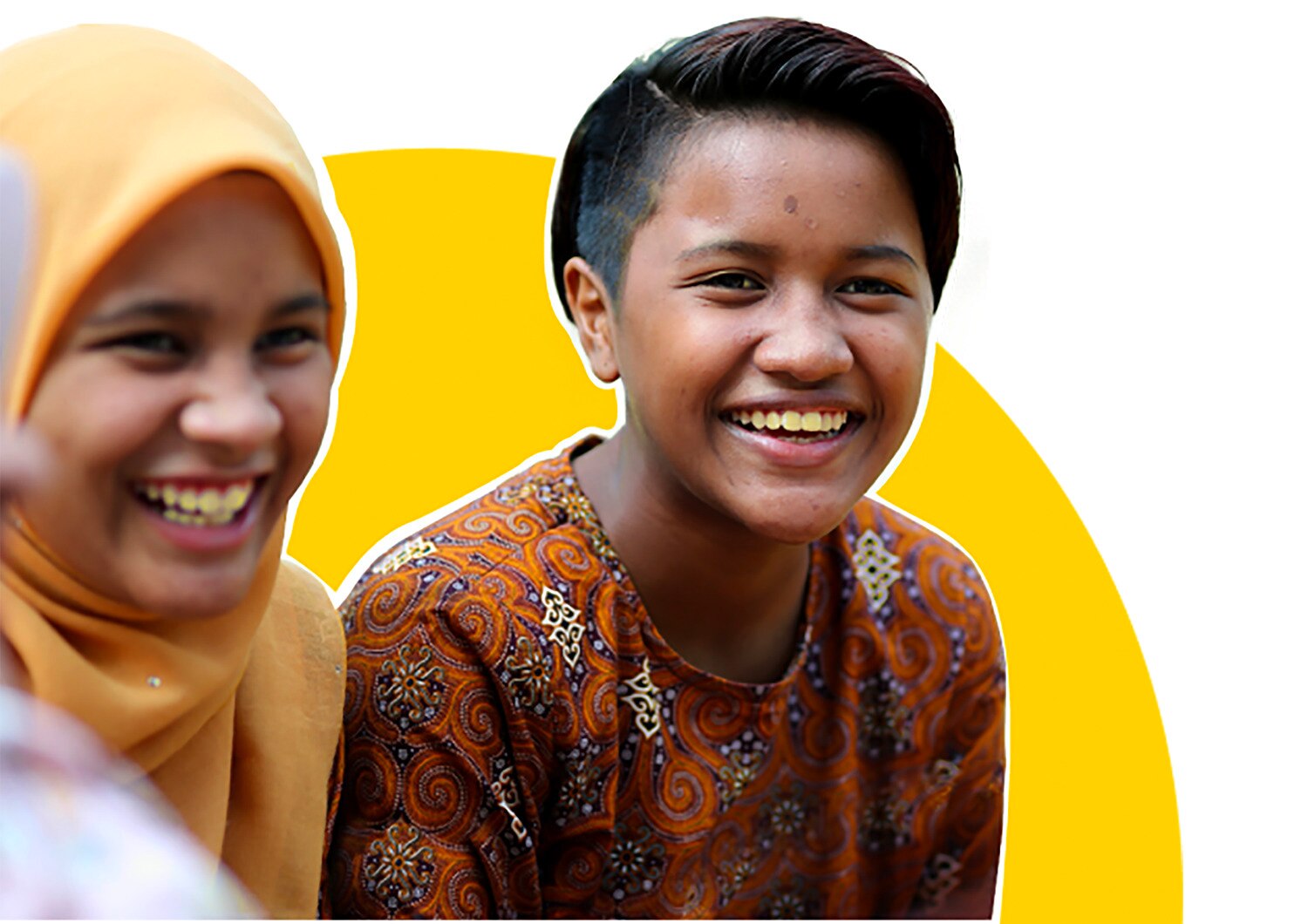 Understand Happiness
Understand what happiness is and how it makes children feel.
Communicate emotions
Develop emotional literacy by learning how to talk about emotions with others.
Share with others
Become "happiness champions" by sharing their tools for happiness with their wider school or community.