Why The World Needs The Happiness Project
We want to see a world in which children have the tools to live happier and more connected lives. The activities in The Happiness Project help children to understand what makes them happy and develop the skills to talk about their feelings and emotions. The Happiness Project involves group activities, encouraging children to work together to design happiness projects for their school or local community. Taking part in these activities will build social and emotional skills for life.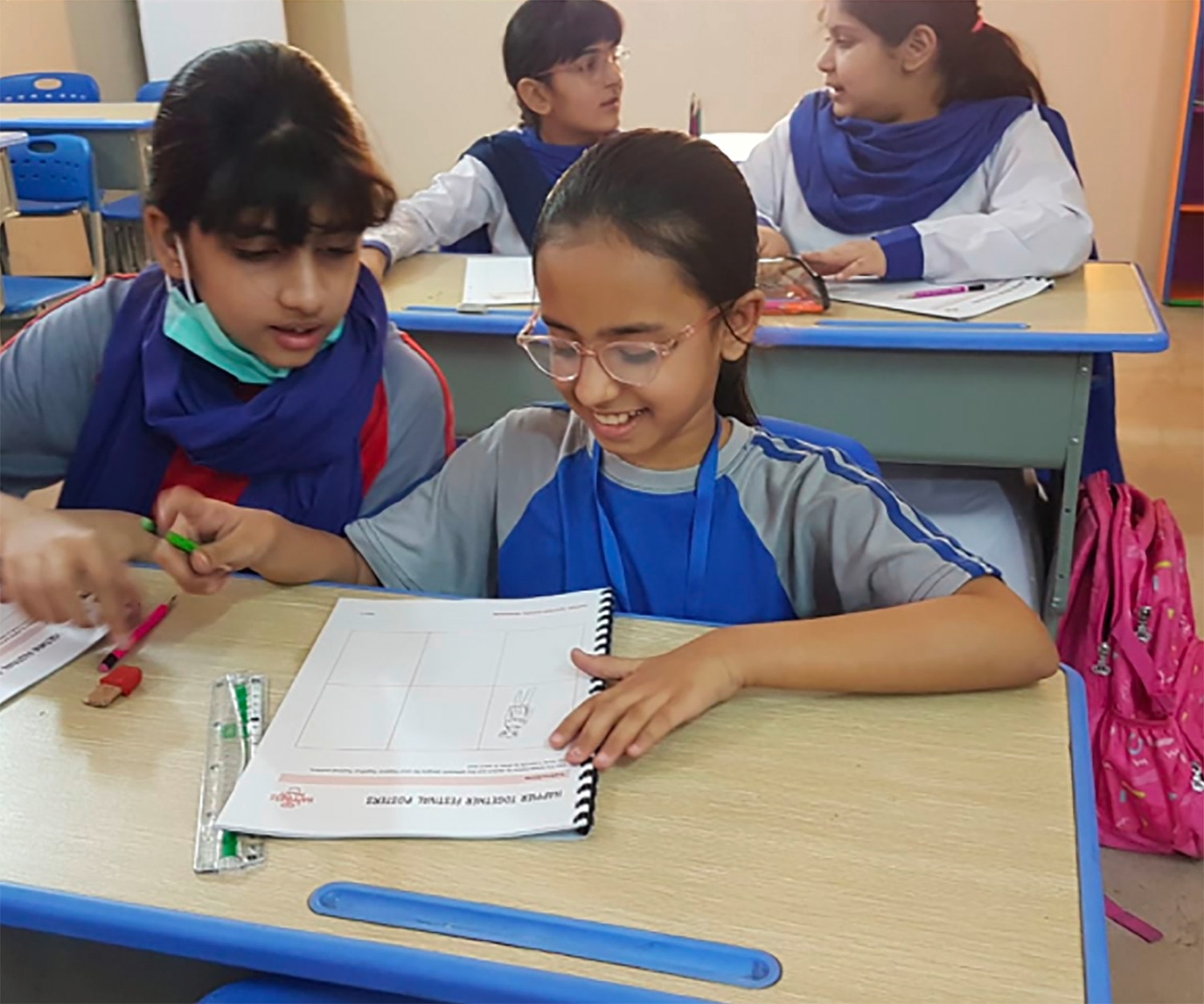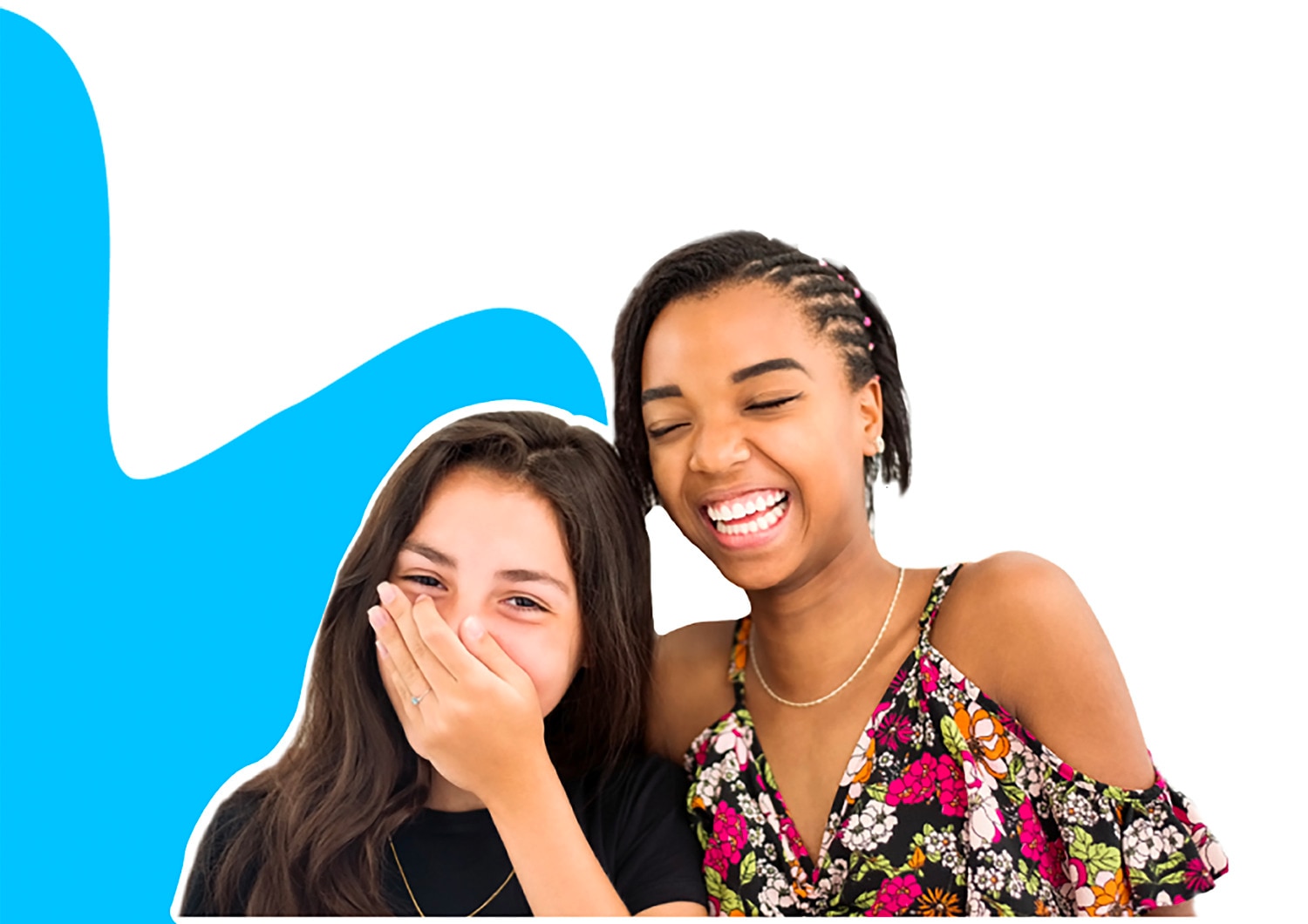 Finding Happiness is a Life-Long Journey
The Happiness Project is about teaching children it's okay not to feel 100% happy all the time. But that there are tools which can help you and others around you feel happier. We believe that true happiness is found in spending time with and for those around us.
Our 5 key ingredients to happiness
slide 1
slide 2
slide 3
slide 4
slide 5
Our theory of change
Alongside our 5 key ingredients to happiness, our theory of change is built on the idea that if we empower children with tools and daily positive habits from a young age, they can become more emotionally resilient.
By helping children to have an improved sense of self and social awareness, children can build better relationships with each other at school, at home and with their wider community. Leading to The Happiness Project's ultimate ambition for children to lead happier and more connected lives!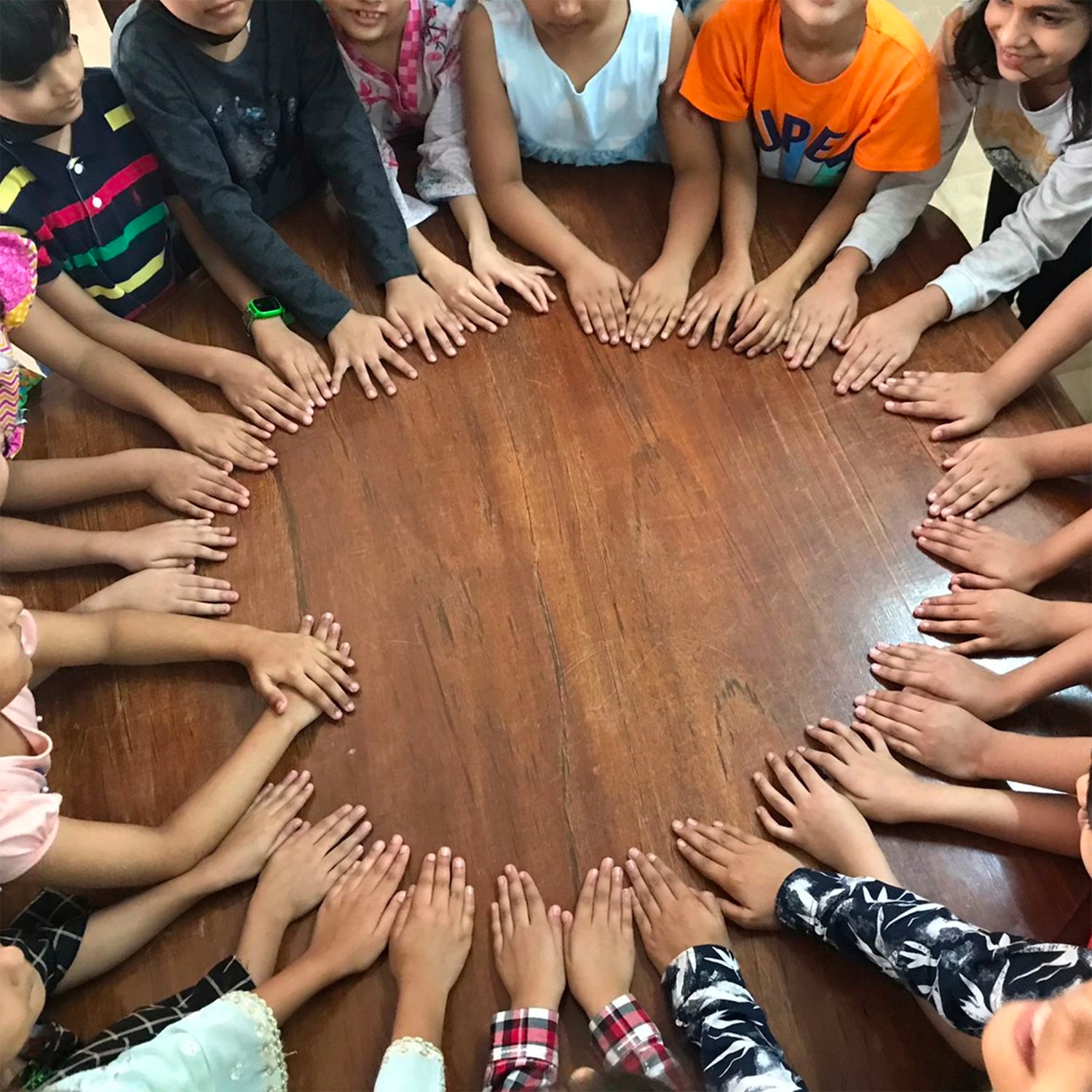 Brought to You By
The Happiness Project is brought to you by Wall's Ice Cream in partnership with Project Everyone and in support of Global Goal 3 Good Health and Well-Being.