Find happiness and share it with others
The Happiness Project is a social and emotional learning programme designed for children aged 8-14, and built on our five key ingredients to happiness.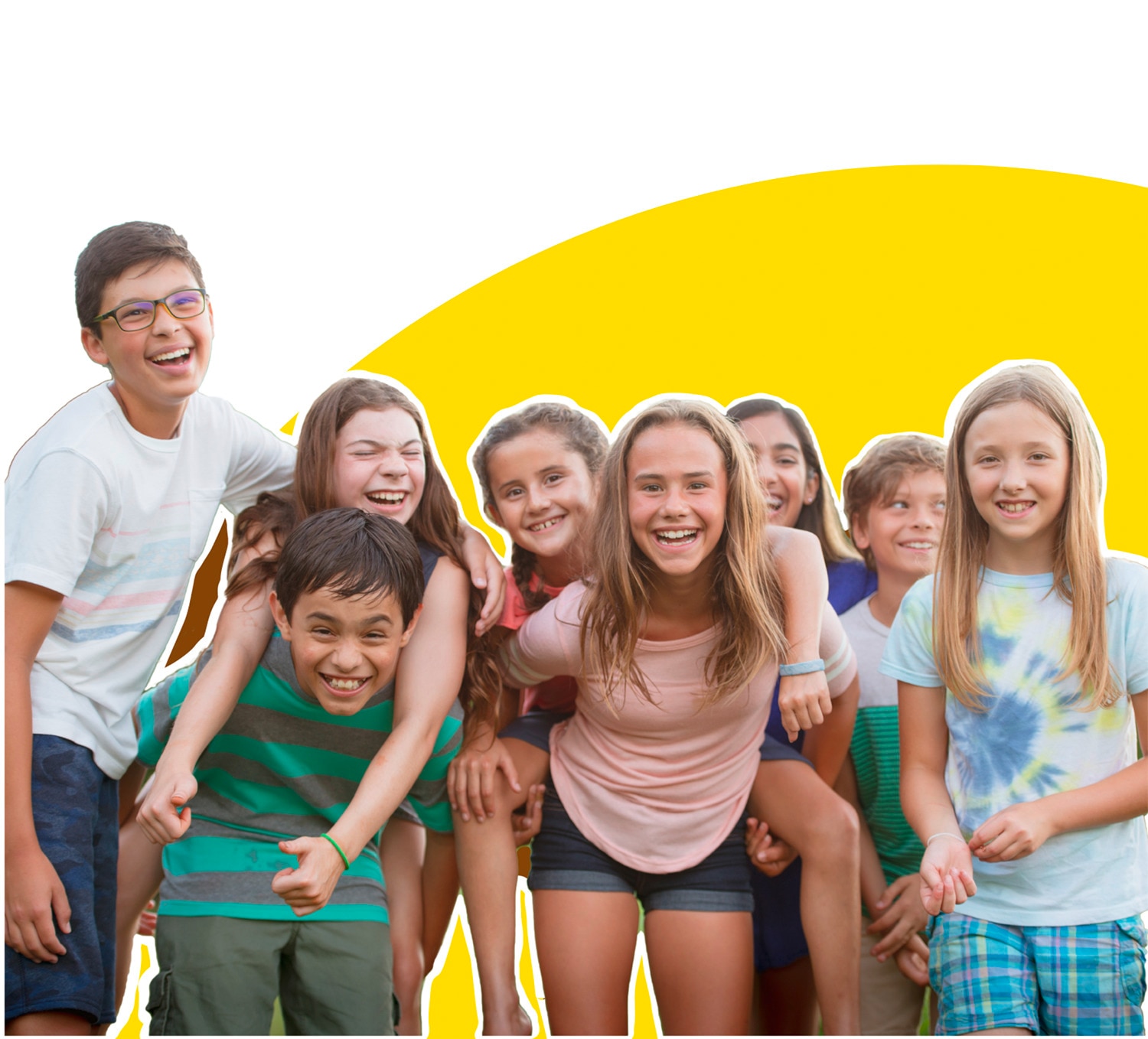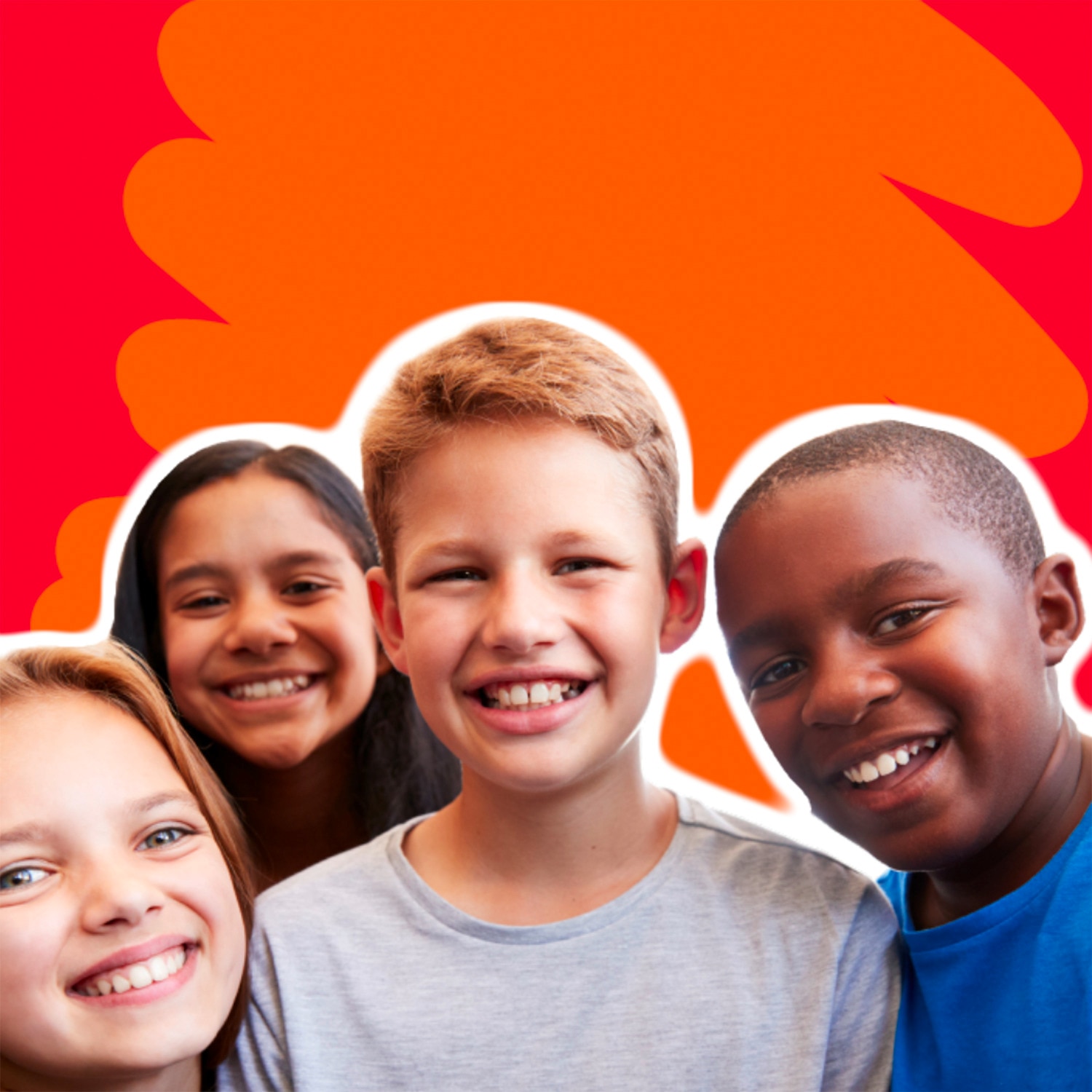 Making a global impact
The Happiness Project provides children with the tools to develop positive habits and mindsets to live happier and more connected lives.
Challenge:

Let's Make it Happier

Our 25 day challenge helps to build happiness into everyday life! Complete this challenge and discover more of our daily challenges below!